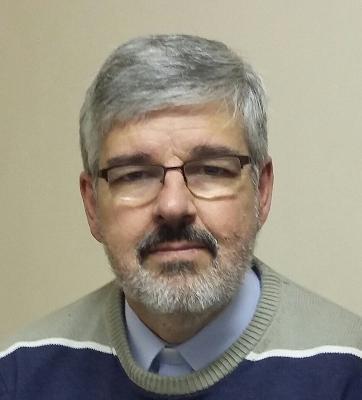 I have moved to the Vale of Stour Circuit from living on the Fylde coast north of Blackpool. Anita and I have been married for 32 years and she has recently taken early retirement from working in the health service.
Before entering ministry within the life of the Church I worked with a firm of accountants in Rochester, Kent near to where I grew up and went to school.
I enjoy sport, mainly watching, though occasionally participating at a low level; perhaps I can find some other of low competence to share with.
For me the church and the community are of great importance. The Church should be an important part of its community and people of faith have an important contribution to make to community life and vice versa.
As I have got older I have become more interested in Art Galleries and Museums and look forward to the array of such around and about this area and we enjoy going to the Theatre another interest that can be easily fulfilled in the near vicinity.
Over the previous 27 years of ministry I have worked for 17 years in South Wales before spending 10 years in Lancashire two very different areas and I am looking forward to getting to know more about life in and around the Black Country.
Pastoral Responsibilities
Contact
Availability
Sunday
Monday
Tuesday
Wednesday
Thursday
Saturday