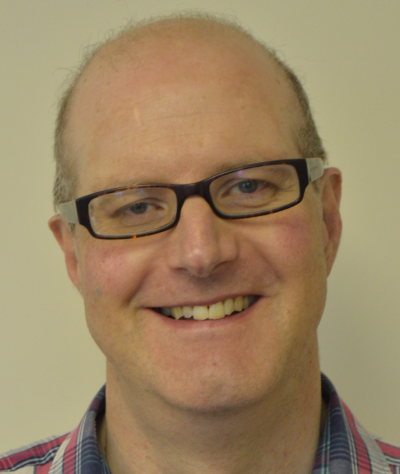 Hi.  I'm Martyn.  Many of you will have known me for a while already as I have been a local preacher in this circuit since its formation, and prior to that in the Stour Valley and Stour Vale circuits.  Some of you will have encountered me at Circuit Stargazing or other astronomy-themed events that I have been involved in.  My membership is at the United Church, Lye, since 2006.
My work experience elsewhere has been varied, and has included working as an administrator and training provider in Local Authority settings, an adult education tutor for statistics, maths and astronomy courses, and a Methodist Layworker in South Wales.  Before my first layworker post I studied for a year at Cliff College.
Responsibilities
Assist the ministers in providing pastoral support at Dudley Wood, Providence and New Road.
Lead worship and preach, whether in a physical building or online.
Help with particular initiatives on a church or circuit level.
Contact
Availability
Flexible 30 hours a week.
Day off : Monday